---
SATELLITE INTERNET FOR BUSINESS
CONNECTIVITYFOR BUSINESSES
---

The AXESS satellite internet access service allows your company to be connected regardless of the location, with high levels of quality and availability.

---
You can get the maximum performance for your company's operations, supporting high-volume traffic of data, voice and video in real-time if required

---
Designed based on the understanding and needs of your business.
---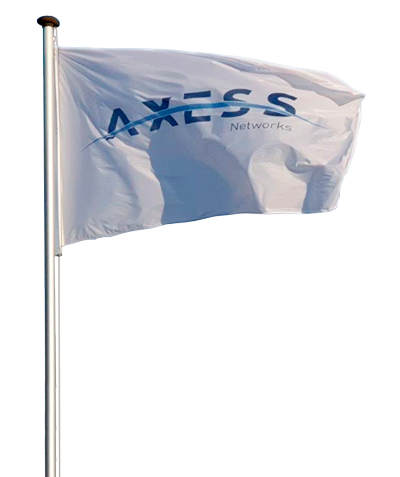 Customers with continuous traffic (high and permanent usage rates)

Internet / Intranet

SCADA telemetry

Management of business applications: CRM, ERP, HSEQ, HR
Videoconferencing, web training

VoIP

Companies with critical processes in their operations

Data transfer for seismic exploration and soil analysis

Financial transactions

Banking projects (bank correspondents, agents)

Government paperwork online

Video security and surveillance

BENEFITSOF SATELLITE INTERNET FORBUSINESS
---


Permanent connectivity from anywhere.

Different alternatives of speeds, in symmetry and proportion.
---

Customization of the solution according to the needs of your company.

Traffic administration and prioritization.
OTHER SOLUTIONSAND SERVICES OF SATELLITE INTERNET
---