Governmental and military missions are highly sensitive.
AXESS meet these demanding requirements for security and reliability with our redundant infrastructure and fast ways of deployment and short response times.
AXESS GOVERNMENT SOLUTIONS IN NUMBERS
satellite capacity in operation
embassies securely conected
GOVERNMENT SERVICES ACROSS
Our solutions
for the GOVERNMENT sector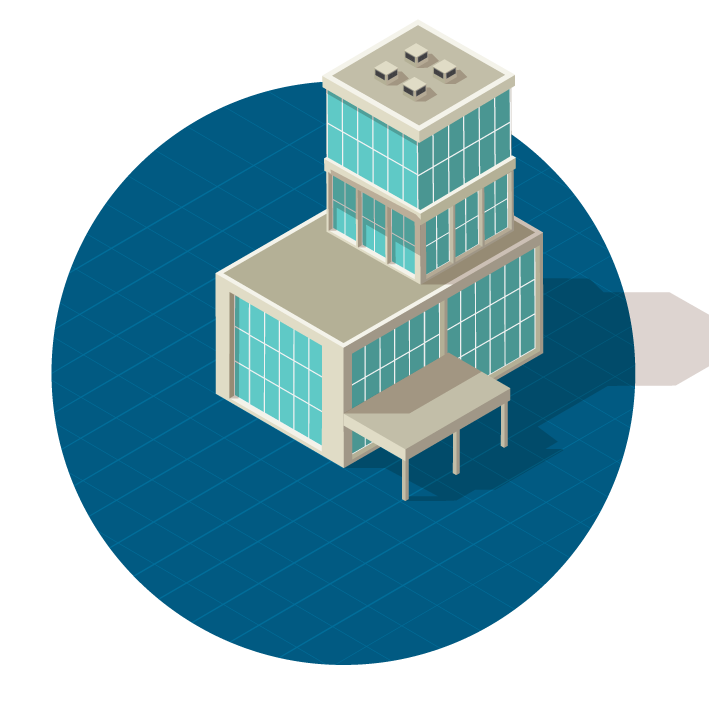 Defense​ & First Responders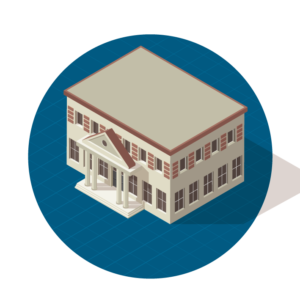 Governmental Institutions​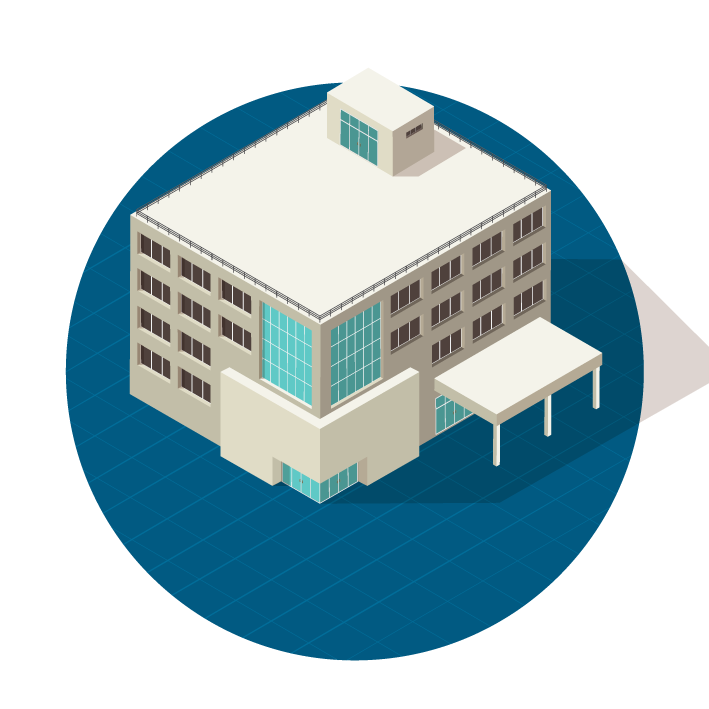 Emergency Response & Disaster Recovery
AXESS SATELLITE
GOVERNMENT SOLUTION
AXESS experienced engineers help your IT teams to successfully 
plan and implement your global networks: mobile, fixed or hybrid.

Hybrid solutions
Satellite + terrestrial

Integrated video,
voice and data networks



Broadband
Internet connectivity

Mobility solutions
Connected on the road and in the most remote and difficult environments

Rapid deployment
to facilitate communication in cases of emergency and disaster recovery
Embassy networks, connected via a secure combination
of encrypted terrestrial and satellite connections, enable diplomats to communicate and coordinate across borders securely and independently of local infrastructure.