Disaster recovery teams need to react quickly when arriving in natural or man-made disaster areas.
Fast deployable communications are critical for reporting and coordination of supporting and logistic measures. Satellite-based solutions provide reliable data access and voice communications for Disaster Recovery Teams.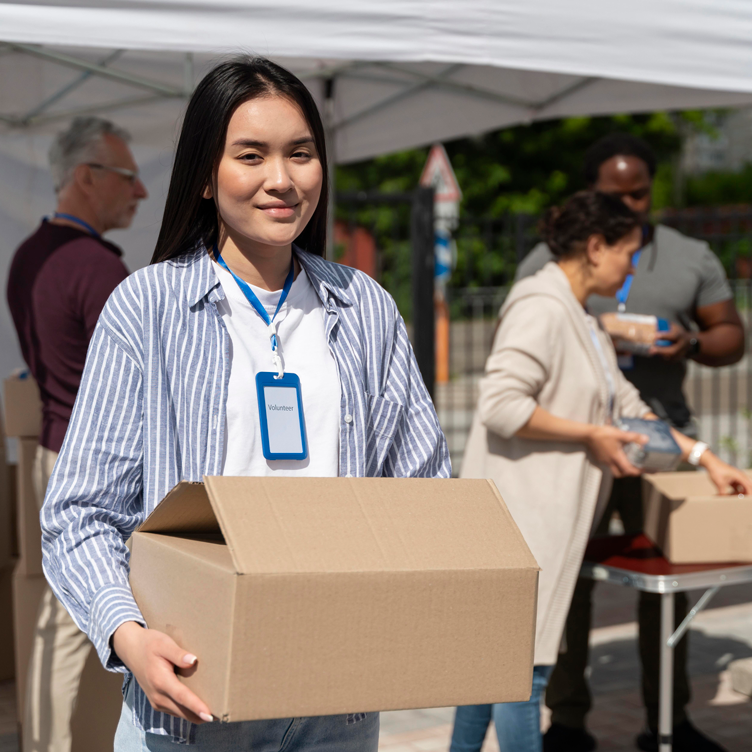 AXESS SOLUTION FOR NON-GOVERNMENTAL ORGANIZATIONS IN NUMBERS
iDirect Networks covering Africa & Americas
field service partners on the ground
countries world-wide with local AXESS presence
Our solutions
for the HUMANITARIAN SERVICES sector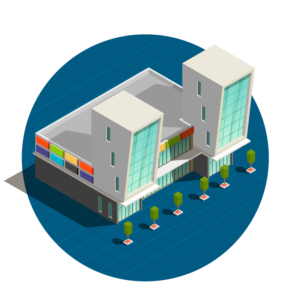 NGO´s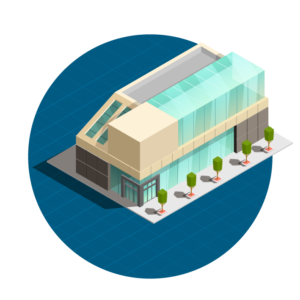 Health Care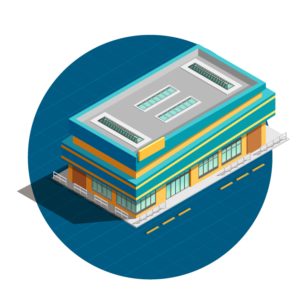 Education
AXESS SOLUTION FOR
NON-GOVERNMENTAL ORGANIZATIONS
The solutions can range from Satellite Phones and mobile Satellite terminals for easy set-up on the go up to fixed installations for long-term usage.

Hybrid Solutions
mobile & fixed easy deployable or auto-deployable terminals.

Integrated video,
voice and data networks.

Our Network of Teleports
ensures instant support for your global operations.

Flexible and scalable bandwidth solutions
that fit your changing requirements.

Fast deployment
of hardware and services
SCHOOLS, PERMANENT CAMPS OR REGIONAL NGO OFFICES CAN BE EQUIPPED WITH VSAT SOLUTIONS TO PROVIDE RELIABLE AND FAST INTERNET ACCESS.