WE TAKE YOUR BUSINESS
FAR AND BEYOND
Encompassing Connectivity Solutions for
Agriculture

CONTROL AND DISPLAY THE CRITICAL VARIABLES OF PRODUCTION.
Make strategic and tactical decisions based on real-time information.
• Temperature levels.
• Availability of agricultural inputs.
• Pumping systems.


COMPLY WITH THE REGULATORY AND REGULATORY REQUIREMENTS OF THE SECTOR.
Have access to information at any time and from anywhere, for compliance with government regulation standards.
• Environmental.
• Occupational Health.
• Social.


DECREASE THE OPERATIONAL COMPLEXITY OF THE PROCESSES.
Improve the key processes of your business ensuring greater efficiency.
• Minimize the risk of disasters or accidents.
• Streamlining of production processes.
• Remote Surveillance of the operation.


CREW WELFARE, OCCUPATIONAL SAFETY, STAFF DEVELOPMENT, TRAINING & RETENTION.
Provide tools that improve the quality of life of workers on site.
• Communication with their families.
• Online training.
• Entertainment.

Satellite Connectivity
Solutions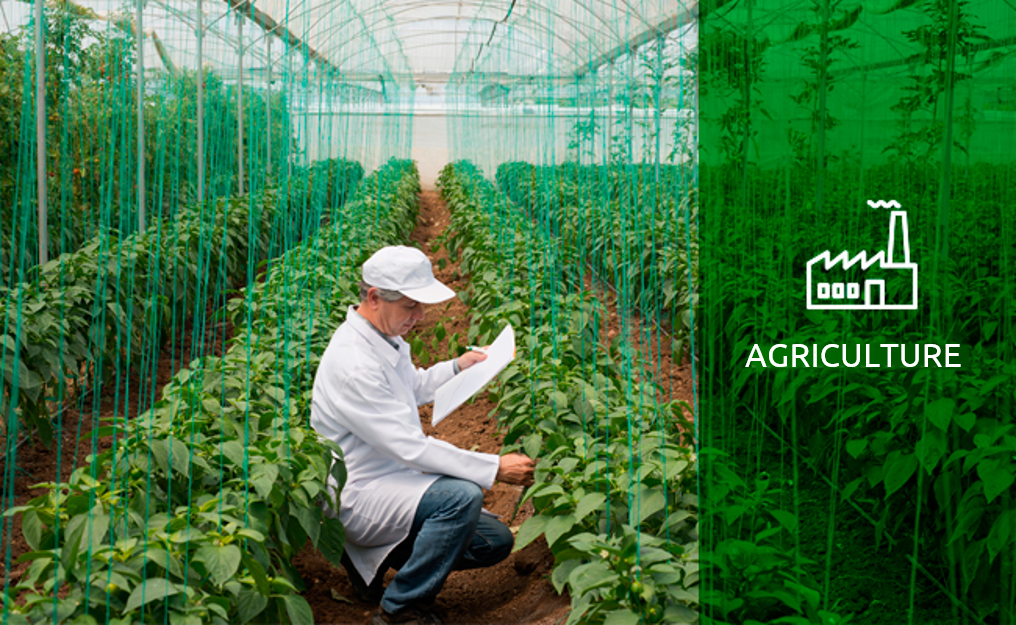 Solutions designed to meet standard connectivity needs and expectations, such as Internet, voice and transactional data.
Ideal for: Operation and production control systems, transactional data transmission, monitoring, occasional information delivery and basic connectivity for your commercial activity.