WE TAKE YOUR BUSINESS
FAR AS YOU LIKE
Encompassing Connectivity Solutions for the
Financial and Banking Sector

ASSURE THE CONTINUITY AND PERFORMANCE OF THE SERVICES AT ALL TIMES.
Guarantee that all information systems and transactional platforms are always functioning without connectivity failures.
• ATMs.
• Terminals / Dataphone..
• Points of payment and collection.
• Remote advisors.
• Banking and non-banking correspondents.


GENERATE A SAFE AND EFFECTIVE SERVICE EXPERIENCE WITH CUSTOMERS.
Assure an excellent service experience guaranteeing that all systems and operating points are permanently connected.
• Promptness in the presentation of services.
• Continuous connectivity for your customers in points and branches..
• Security in operations.




STRENGTHEN RELATIONS WITH YOUR CUSTOMERS AT OPERATING POINTS OR BRANCHES.
Define loyalty strategies and communicate them directly to your customers:
• New service and payment points.
• New transactional methods.


DEVELOP HUMAN TALENT IN ALL BRANCHES.
Coordinate efficiently the induction and training process of staff, which is carried out in all branches and offices based on a central strategy..

Satellite Business
Solutions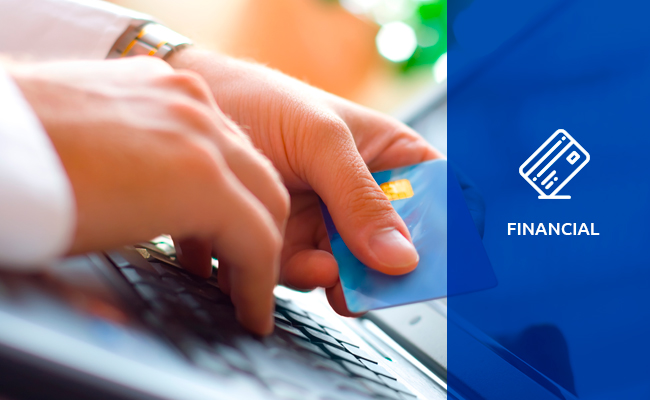 Solutions that cover the needs of transmission of transactional data with high availability, reliability and at low cost.
Ideal for: ATMs, terminals / dataphones and payment authorizations.
Solutions designed to meet standard connectivity needs and expectations, such as internet, voice and transactional data.
Ideal for: Money collection and placement systems and core banking systems.
Backup solutions that ensure the business continuity of any type of operation in an economic and effective way.
Ideal for: supporting the operation and maximizing site availability.