IN THE SATELLITE COMMUNICATIONS INDUSTRY.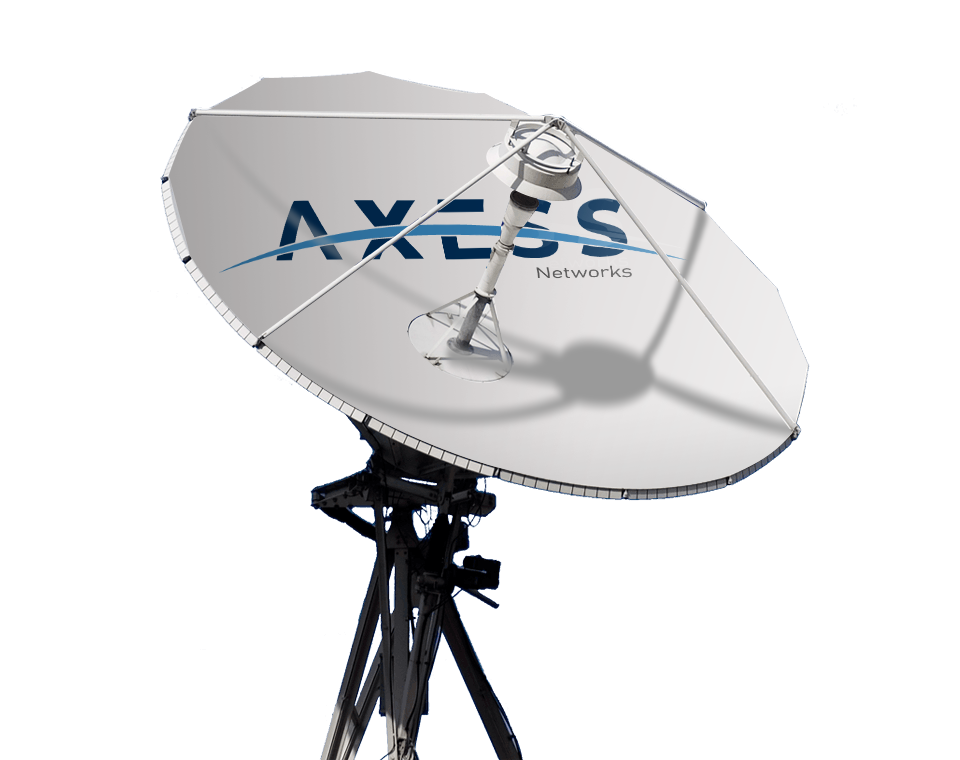 Axesat and CETel become AXESS Networks
Latin American-based Axesat and German-based CETel, two leaders in the provision of satellite communications solutions, are combining to form AXESS Networks (AXESS), a new leading global player in the enterprise satellite communications industry.
Pairing the highly successful commercial strategy of Axesat and its leading presence in the Latin American market with CETel's experience in providing German-engineered, customer-specific solutions to the EMEA market has been the key driver for this fundamental merger.


AXESS provides global coverage to a broad customer base in industrial, energy, oil and gas, telecommunications, infrastructure, mining, maritime, commerce, government and non-governmental organizations with critical operations in remote locations where the reliability and security of the service is of paramount importance. Currently AXESS has a highly specialized team of more than 200 employees operating around 15,000 links in more than 50 countries on 4 continents.

AXESS is born as a product of the experiencie of Aksiom Group Limited, a specialist in the development of high growth technical services companies.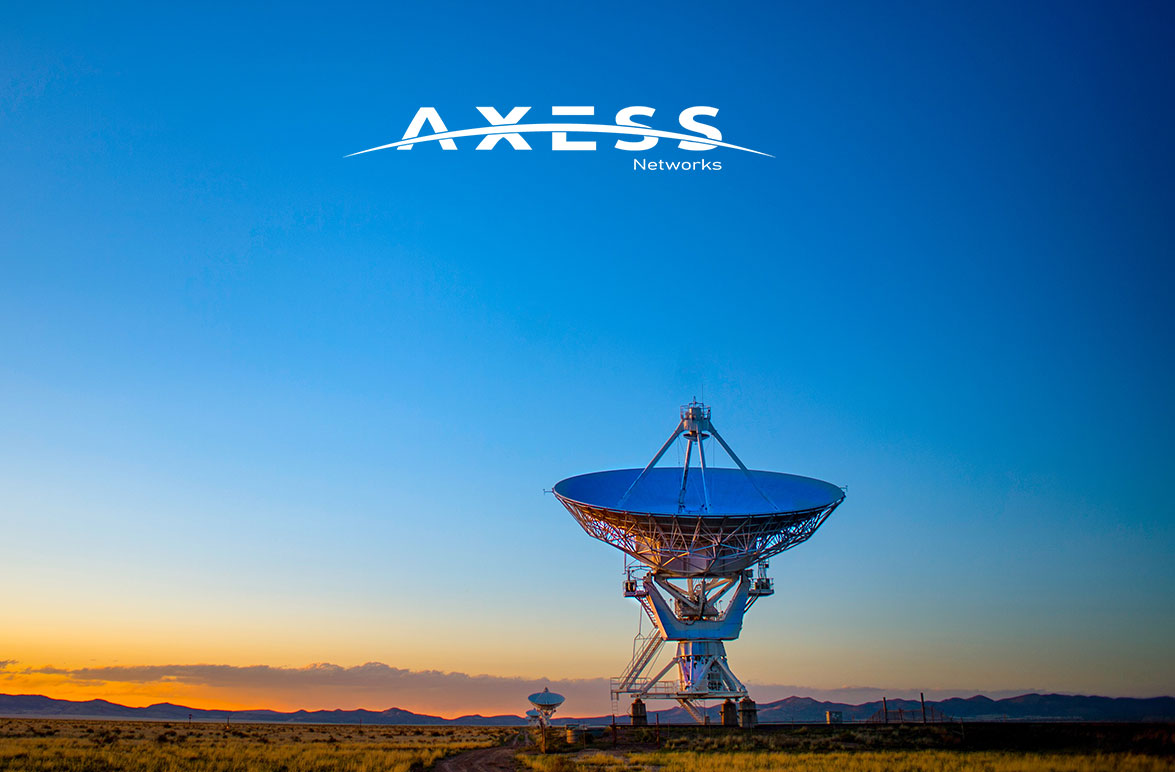 AXESS has a unique global infrastructure, recognized by the WTA (World Teleport Association), operates three main teleports located in Germany, Mexico and Colombia, and alternative teleports in Dubai and Peru.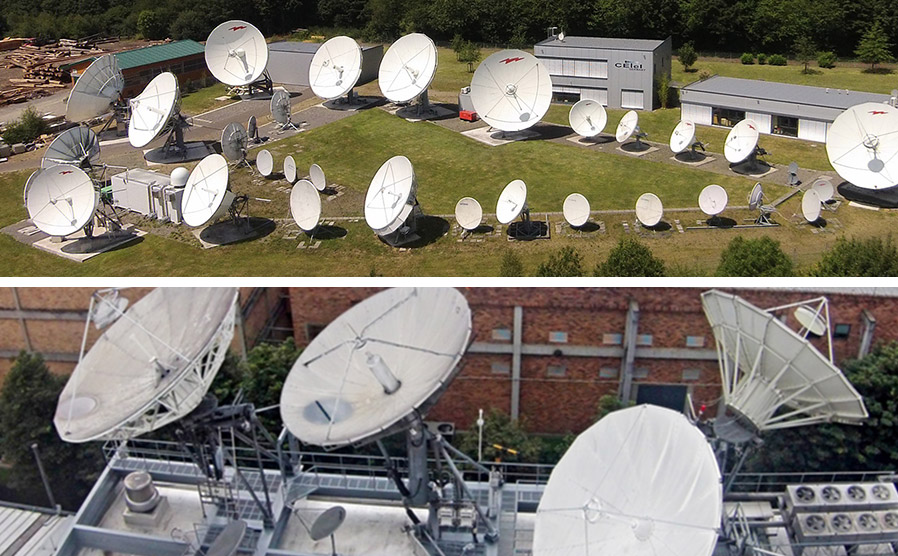 AXESS NETWORK SOLUTIONS 2019 | All rights reserved.