WE TAKE YOUR BUSINESS
FAR AS YOU LIKE
Encompassing Connectivity Solutions for
Non-Governmental Organizations

SATELLITE-BASED SOLUTIONS PROVIDE RELIABLE DATA ACCESS AND VOICE COMMUNICATIONS FOR DISASTER RECOVERY TEAMS.
•The solutions can range from Satellite Phones and mobile Satellite terminals for easy set-up on the go up to fixed installations for long-term usage.
•Schools, permanent camps or regional NGO offices can be equipped with VSAT solutions to provide reliable and fast Internet access.


FOR INTERNATIONAL ORGANIZATIONS THE ACCESS TO DATA AND VOICE NETWORKS HELP TO COORDINATE ACTIVITIES GLOBALLY. COMBINING MOBILE AND FIXED SOLUTIONS IS AN EFFICIENT WAY TO INTERCONNECT VARIOUS TEAMS WORLDWIDE OR REGIONALLY.
•AXESS experienced engineers help your IT teams to successfully plan and implement your global network infrastructure.


WE PROVIDE ALL SERVICES ALONG THE ENTIRE VALUE CHAIN: TOGETHER WITH YOUR EXPERTS ON SITE AND AT YOUR HEADQUARTERS, WE PLAN CUSTOMIZED SOLUTIONS BASED ON YOUR REQUIREMENTS.
• We install selected hardware and ensure 24/7 operation and monitoring of your global communications infrastructure.


OUR DEDICATED ENGINEERS AND TECHNICIANS PROVIDE PROFESSIONAL AND HIGH-QUALITY SOLUTIONS FOR DEMANDING OPERATIONS.
Solutions and Applications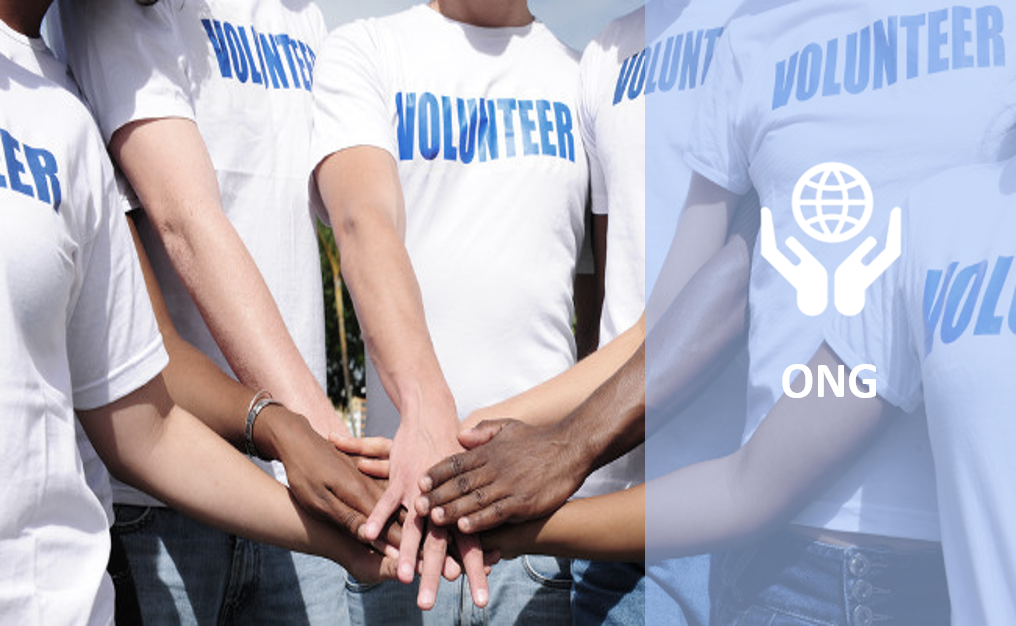 Hybrid Solutions (mobile & fixed).


Integrated video, voice and data networks.


Inmarsat and Iridium solutions.


Broadband Internet connectivity.


Fast deployment of hardware and services.




Challenge:
An international NGO with humanitarian missions all over the world needed to support their Disaster Recovery Team in Haiti with reliable phone and Internet access. After the disastrous earth quake in 2010 the team is working hard to rebuild the infrastructure. To organize their activities effectively, communications infrastructure was mandatory.

Requirements:
Teams in camp sites and in the field require local coordination. The solution had to combine satellite phones and mobile terminals with fixed VSATs installed in the camps.
Solution:
The solution provides a hybrid infrastructure unifying fixed and mobile satellite services. Connecting the camps to the Internet via satellite is made with a shared TDMA-based solution to maximize performance while utilizing the available satellite capacity at best. Mobile teams are equipped with satellite phones and Inmarsat BGAN terminals. Through operating the network via our global NOC, the support for the whole solution is guaranteed.