CELLULARBACKHAUL
---

The mobile backhaul solution facilitates the communication and expansion for public and mobile telephony providers, guaranteeing coverage and support for different technologies: iDEN, 2G, 3G and 4G.

---
AXESS has the capacity to handle contingencies of highly critical nature services in any area of operations.

---
We also provide solutions that respond to the technological and business needs of our customers.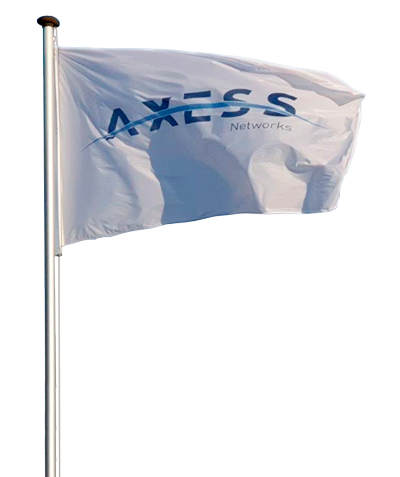 Expansion of mobile networks.

Deployment of telephony stations in hard to reach places.

Rapid growth of the capacity at the stations.

Capacity overflow at stations over the microwave or satellite networks

Rapid deployment of the stations in case of contingency care.

Meet the growing demand of the mobile telephony market.

Text messaging.

Support of different technologies: IDEM, 2G, 3G and 4G LTE.

Support for IP or E1 traffic.

Ethernet or G703 interfaces.

High compression rates and traffic optimization.

Support for native voice.

BENEFITS OF THE BACKHAUL MOBILE SOLUTION
---