---
BACKUP SOLUTIONS FOR COMPANIES
BUSINESSCONTINGENCY
---

The business continuity or back-up solution provides a satellite link in a contingency mode, so that your company, in case of experiencing problems with the main communications service (regardless of whether it is terrestrial or satellite), your applications are not interrupted.

---
They allow to assure the business continuity of any type of operation in an economic and effective way.
---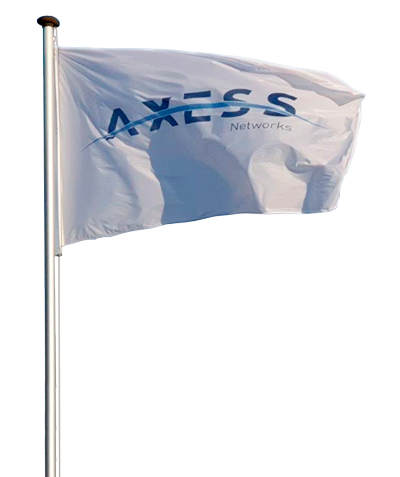 Contingency for ground solutions

Bank offices with high concurrency

ATM'S

Points of sale and payment authorizations

Betting points

Non-bank correspondents

Terminal transactional applications for POS, ATM or Telemetry via SCADA

Electricity generators and carriers

Remote control of equipment and gates

Online measurement of valves and electric meters

Gas & Oil pipelines

Online measurement and remote control of variables at substations, pipelines and ducts

BENEFITS OF THE BACKUP SOLUTIONS
---


Immediate and transparent switching of traffic to the satellite.

This solution is provided permanently or on demand, with continuous monitoring of the links.
---

Integration with other media, including terrestrial and / or satellite.

Guarantee the availability of your business' operations.